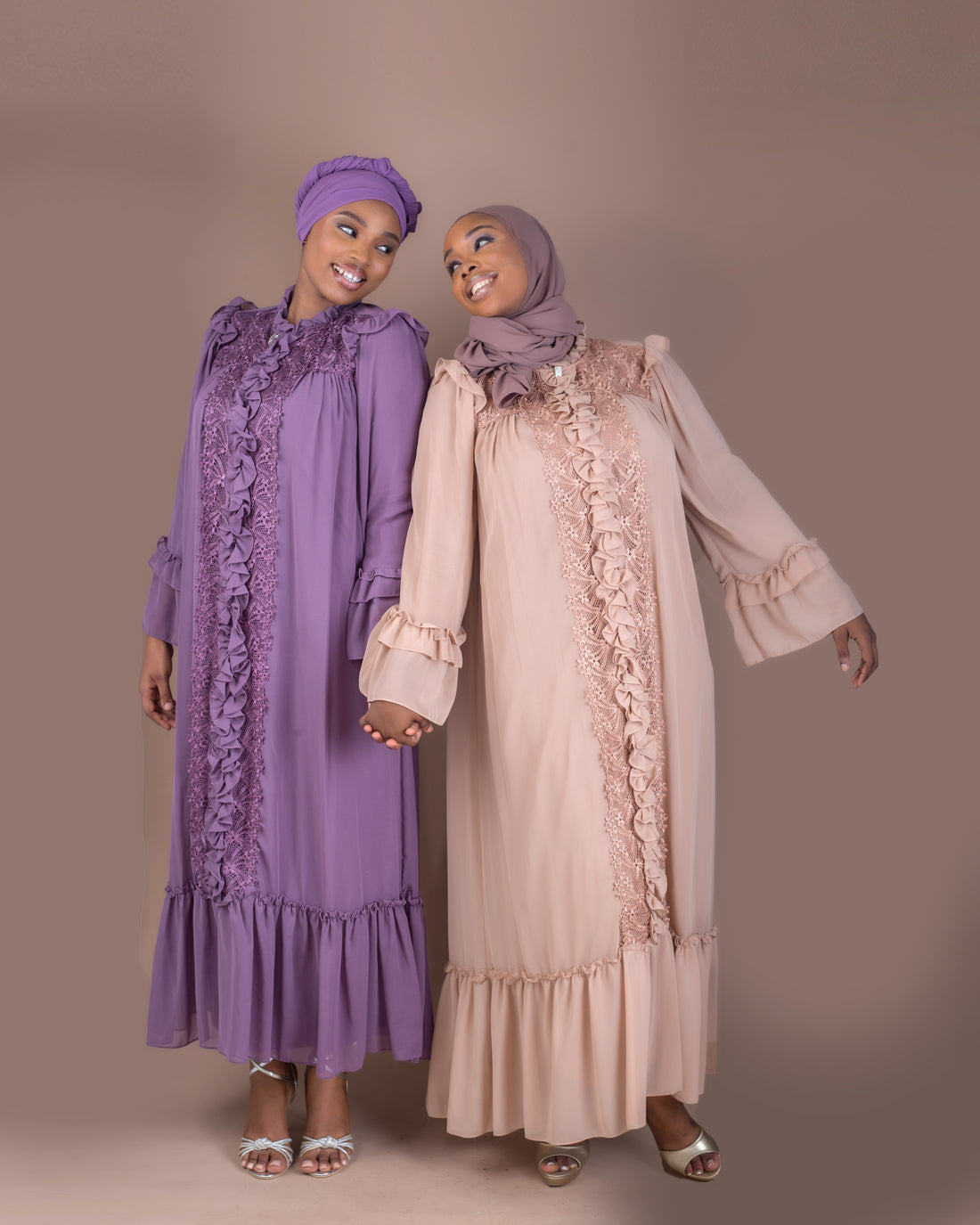 Discover elegance
perfect blend of fashion and modesty
STAY COOL DURING WINTER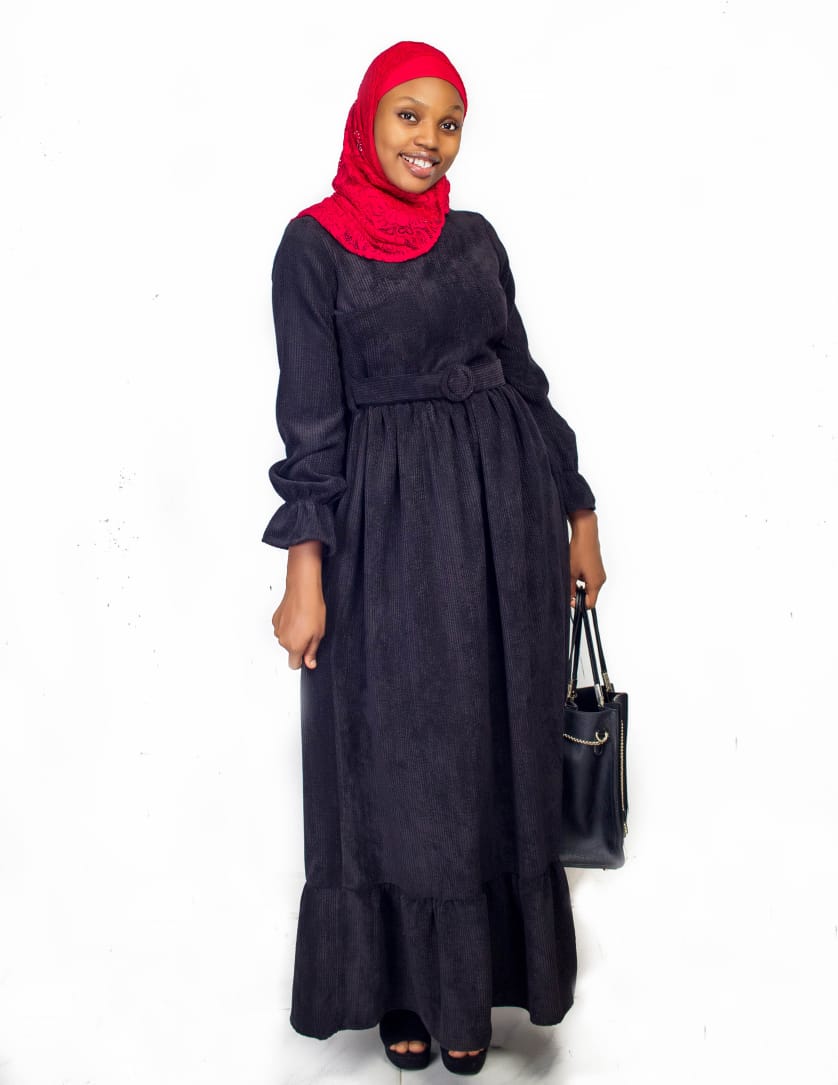 SEE WHAT OUR CUSTOMERS THINK OF US
You guys are really trying in this modest fashion space. I love my dress
MRS OSENI
Salaam... Ramadan Mubarak to you and your family... Thanks for all you do
DR MOSUN
"I have no issues whatsoever with my orders... They all fit perfectly... JZK.
DR, ADEBOYE
our pride

We take pride in helping women who like to be conservative in their dressing stay up to date with fabulous pieces. We source for the latest trends that keeps them stylish without compromising their stance or faith.

our goal

We hope to "style all the woman that you are..." From you being a Mother who takes care of her family, to a wife who needs to look good for her hubby, to a boss who must stay ready to take on deals and appointments. We hope to curate pieces that helps you stay in your act.